Electrical Questions & Answers
We're passionate in helping you save money and provide answers to your electrical questions.
We hope you benefit from the answers we provide in the videos and articles below.
How much is too much lighting by Anna Margaret Interiors
"In the right light, at the right time, everything is extraordinary" Aaron Rose (Film Director, Artist, Writer)
Sep 07, 2018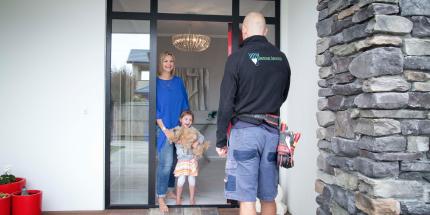 There's more to service than meets the eye
When that professional service Electrician first meets your task, a number
of costs have already been incurred just to get them to that point.
Aug 24, 2018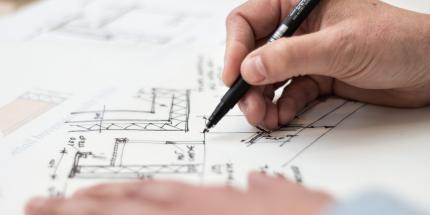 5 Electrical Tips & Ideas For New Homes
When building a new house there are so many things to think about, that getting creative with your electrical work often comes second after focussing on more prominent design features.
Aug 12, 2018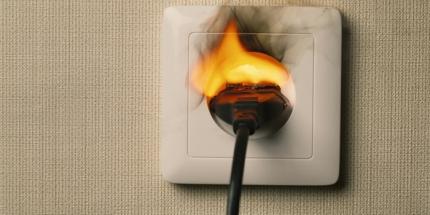 9 Common electrical problems around the home
Electrical problems can be dangerous, and it's important that you fix them for the safety of your family. Here are a few common household electrical problems we see around the home all too often.
Jul 16, 2018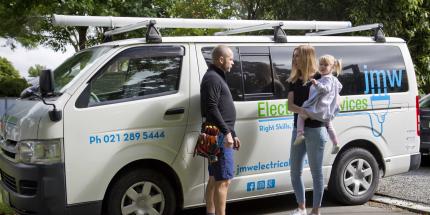 Sort those small electrical jobs this winter
Heat pump servicing, faulty sockets, installing security lights?
We've got you covered...find out how we can help you get those small household electrical jobs sorted this winter.
Jun 11, 2018
Enjoy better air at home
A safe and healthy home should be at the top of any family's priority list. In addition to good insulation, ventilation is vital to circulate fresh air and prevent moisture being trapped inside.
May 10, 2018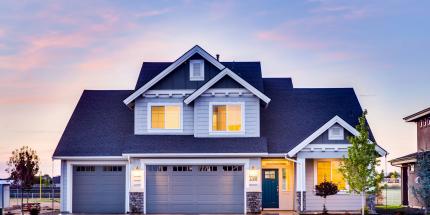 How much power does it take to run an average household?
How can you save power and money in your back pocket? Here we outline all you need to know...
Apr 16, 2018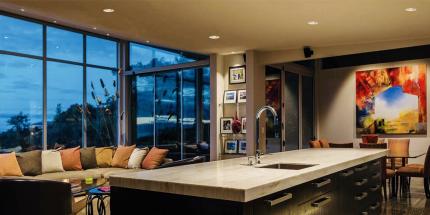 Why you should switch to LED lights
LEDs are becoming more and more popular – and for good reason!

Here we outline just a few reasons why you should switch your home or business to LED lights today.
Feb 19, 2018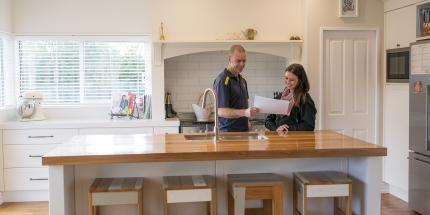 Upgrading your home switchboard
It may not be at the top of your priority list of things to change in your home, but it should be! Upgrading your switchboard is so important for the safety of your home and your family.
Feb 19, 2018