Electrical Questions & Answers
We're passionate in helping you save money and provide answers to your electrical questions.
We hope you benefit from the answers we provide in the videos and articles below.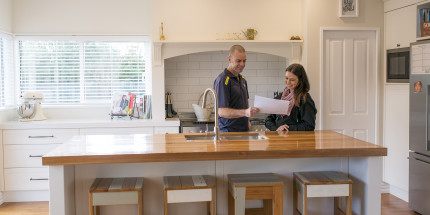 Upgrading your home switchboard
It may not be at the top of your priority list of things to change in your home, but it should be! Upgrading your switchboard is so important for the safety of your home and your family.
2 19, 2018